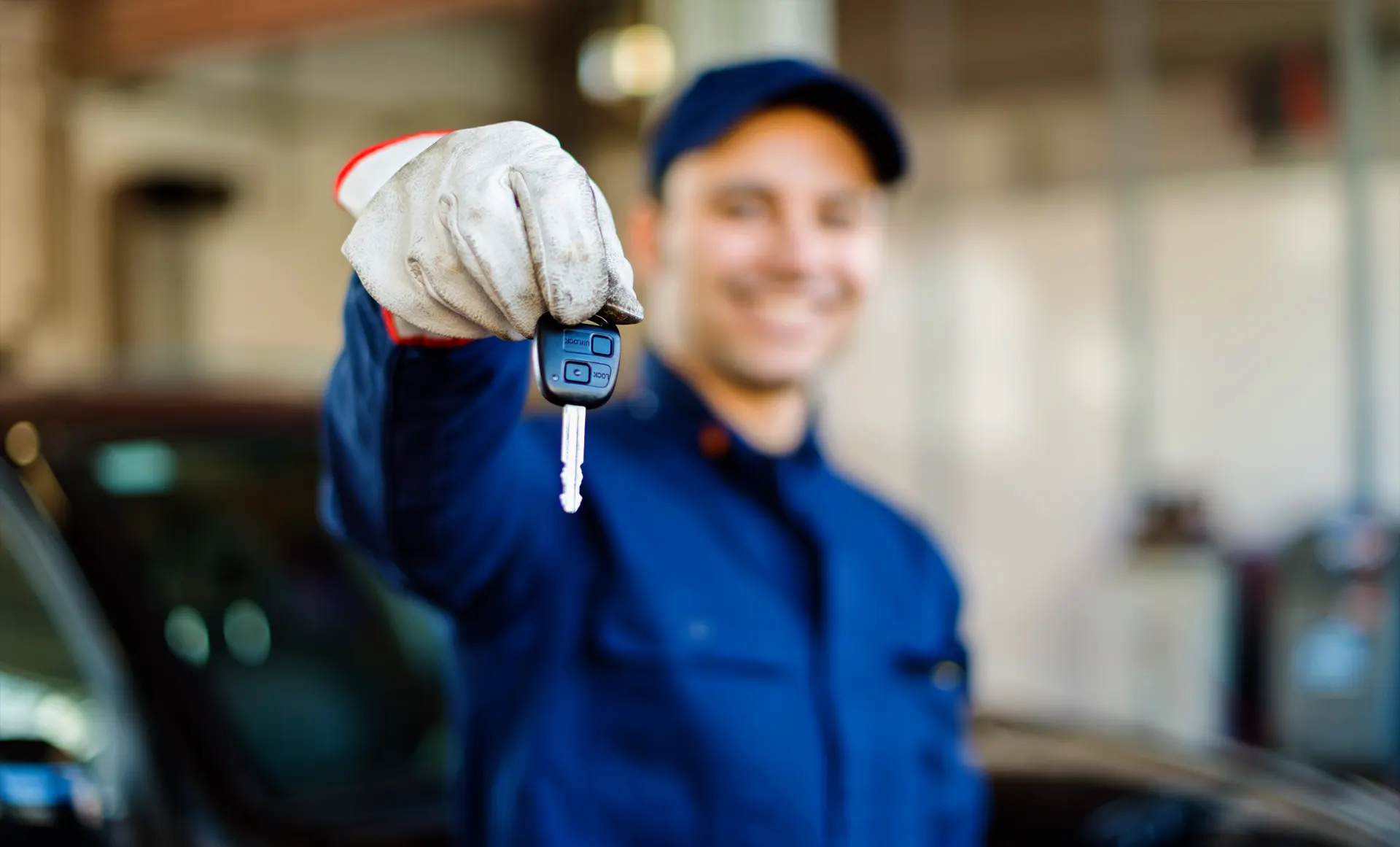 serving areas welcome to Apex Inspection Center
WALK-INS ONLY
All you need to get your car inspected are your keys & current registration!
*If paying by credit card, 3% will be added to all sales totals.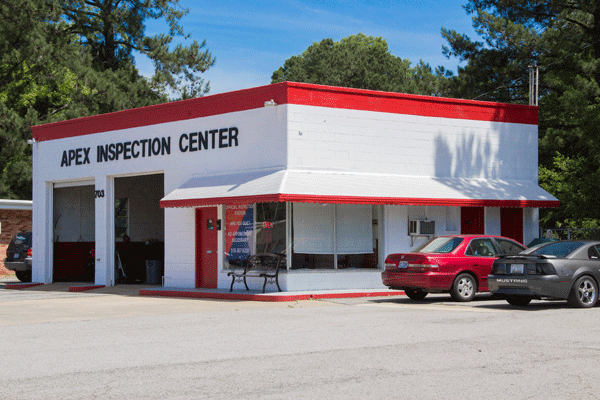 Since 2005, Apex Inspection Center has provided motorists in the Apex, NC 27502 area with the best customer service experience while getting their annual State automotive inspection and emissions tests! Our services include Inspections and Emissions and Auto Maintenance Services . Our goal is to offer the best service available to get you back on the road in no time.
Call today at 919-367-9220 if you have any questions.



Excellent service and extremely fast. Usually no wait. Inspection was done in less than 10 minutes!
Mike Kanakos